Description
Designed for sound. Pro sound meets pro performance
50mm drivers delivers  maximize clarity, breadth, and balance sound quality, giving your music depth and detail.Totally adapter-free cable with 6.35mm & 3.5mm jack, 180° single side flip, designed for DJ, studio, monitoring and mixing. 
Listen with a friend

With Audio Sharing, you can pair two sets of headphones or more to one device and enjoy the same song, podcast, or movie along with a friend.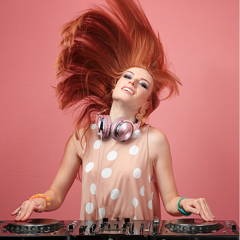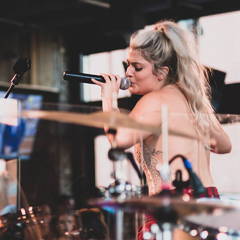 You can connect multiple headphones to one device, no splitters needed. Use the empty 3.5mm socket to share your music with someone else.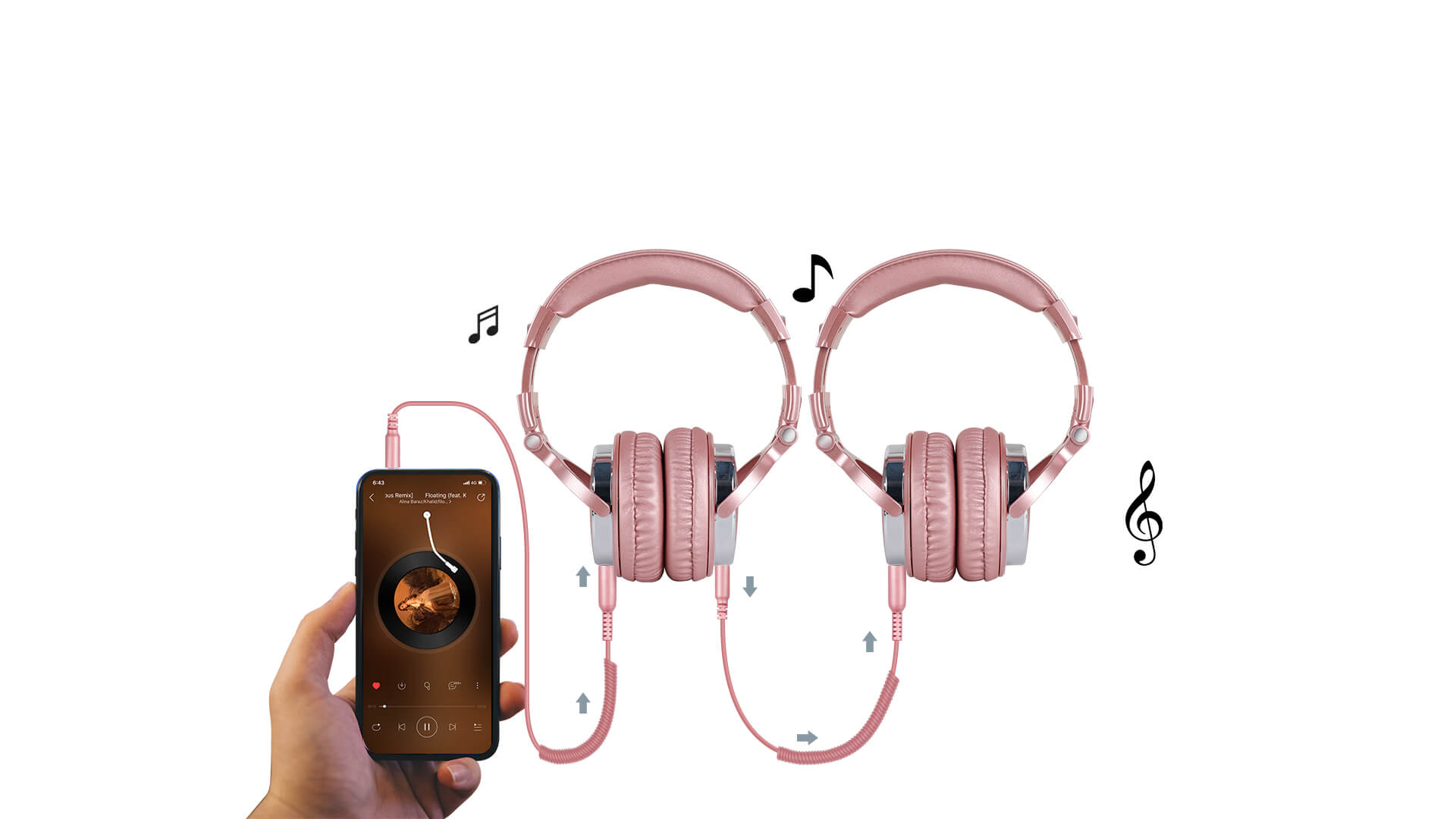 Bass you can measure in goosebumps, it features our broadest range of Sensory Bass.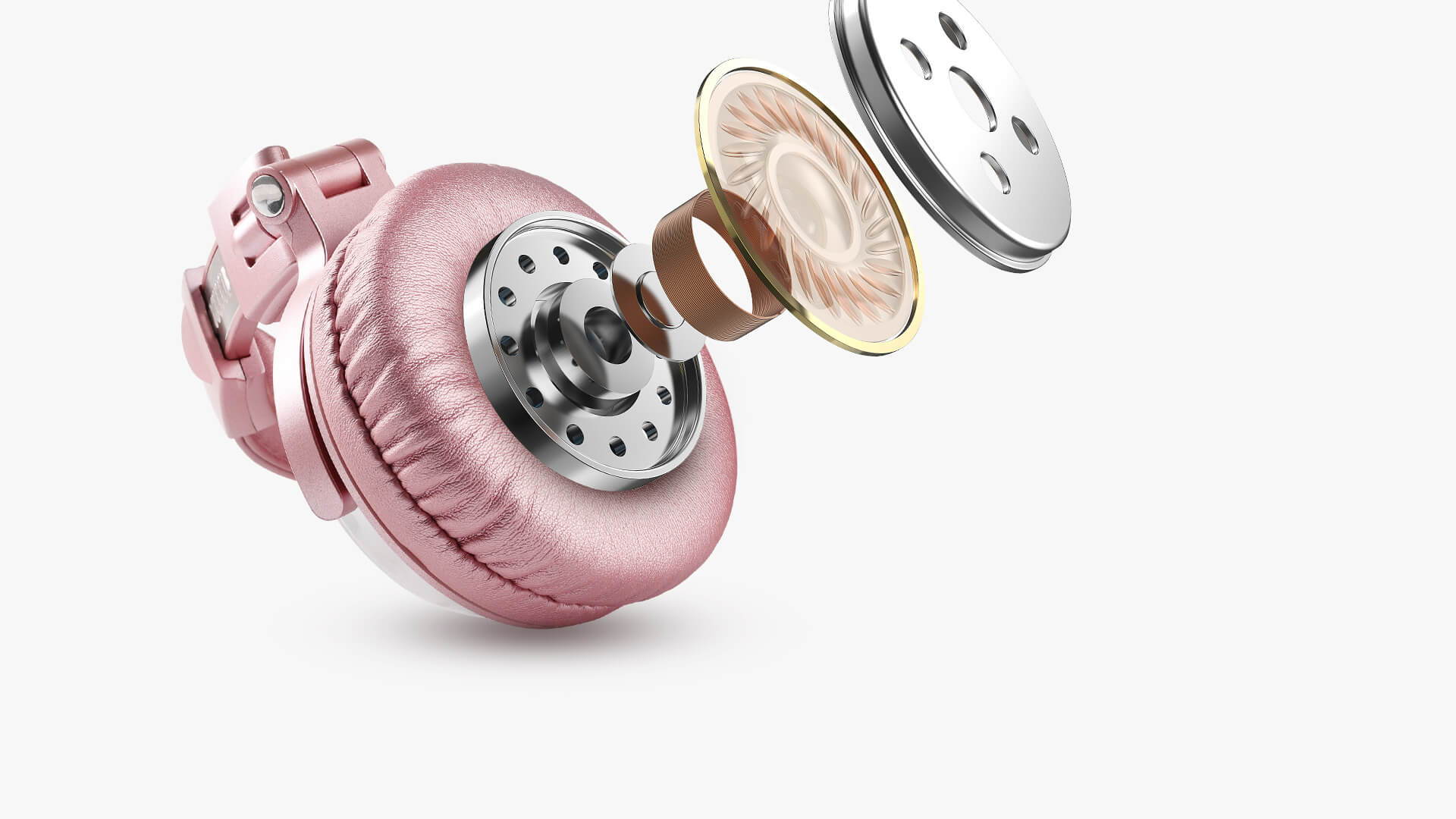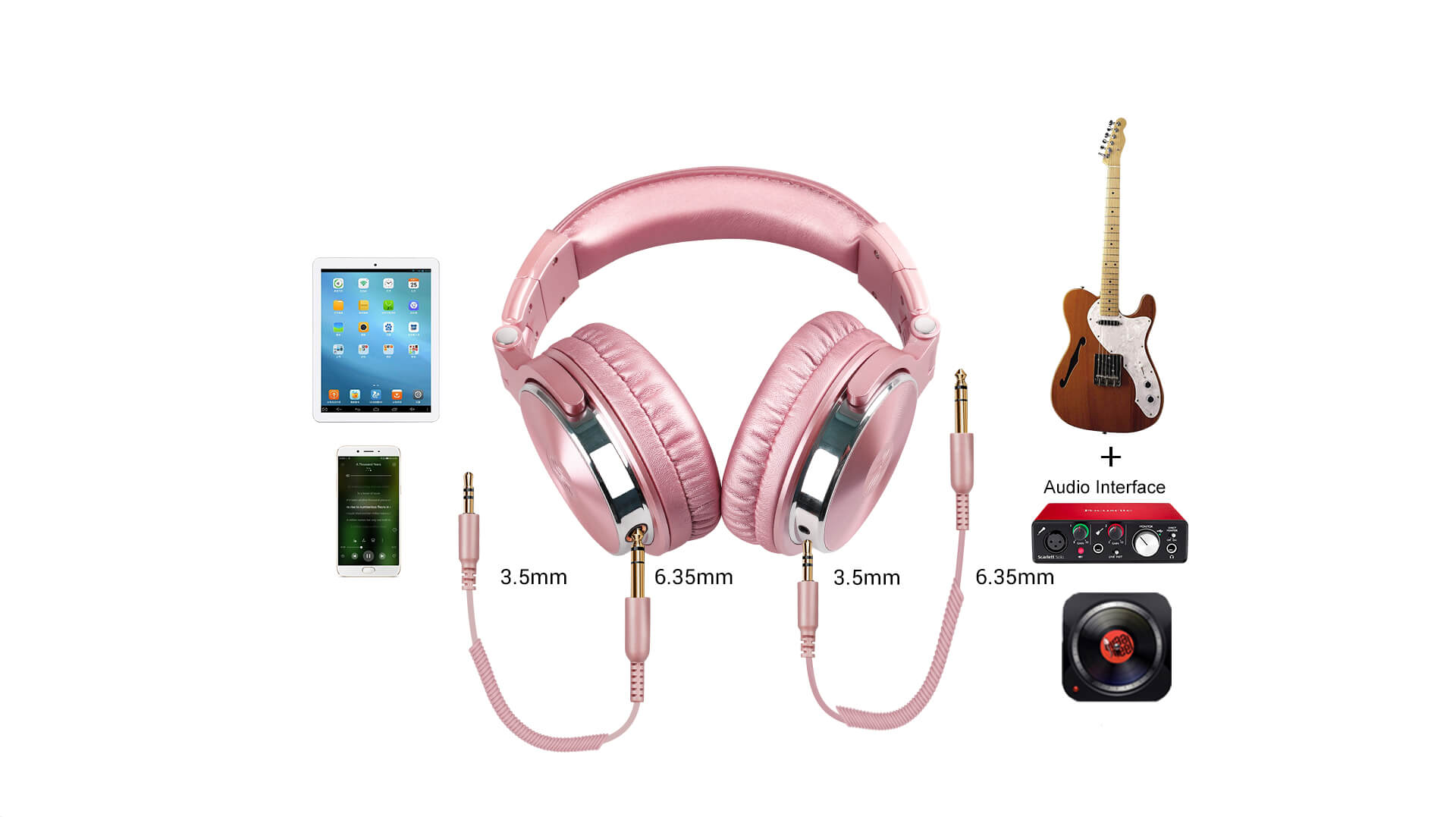 Every day comfort and style
Ergonomically designed to deliver optimal comfort for extended wear and sleek style.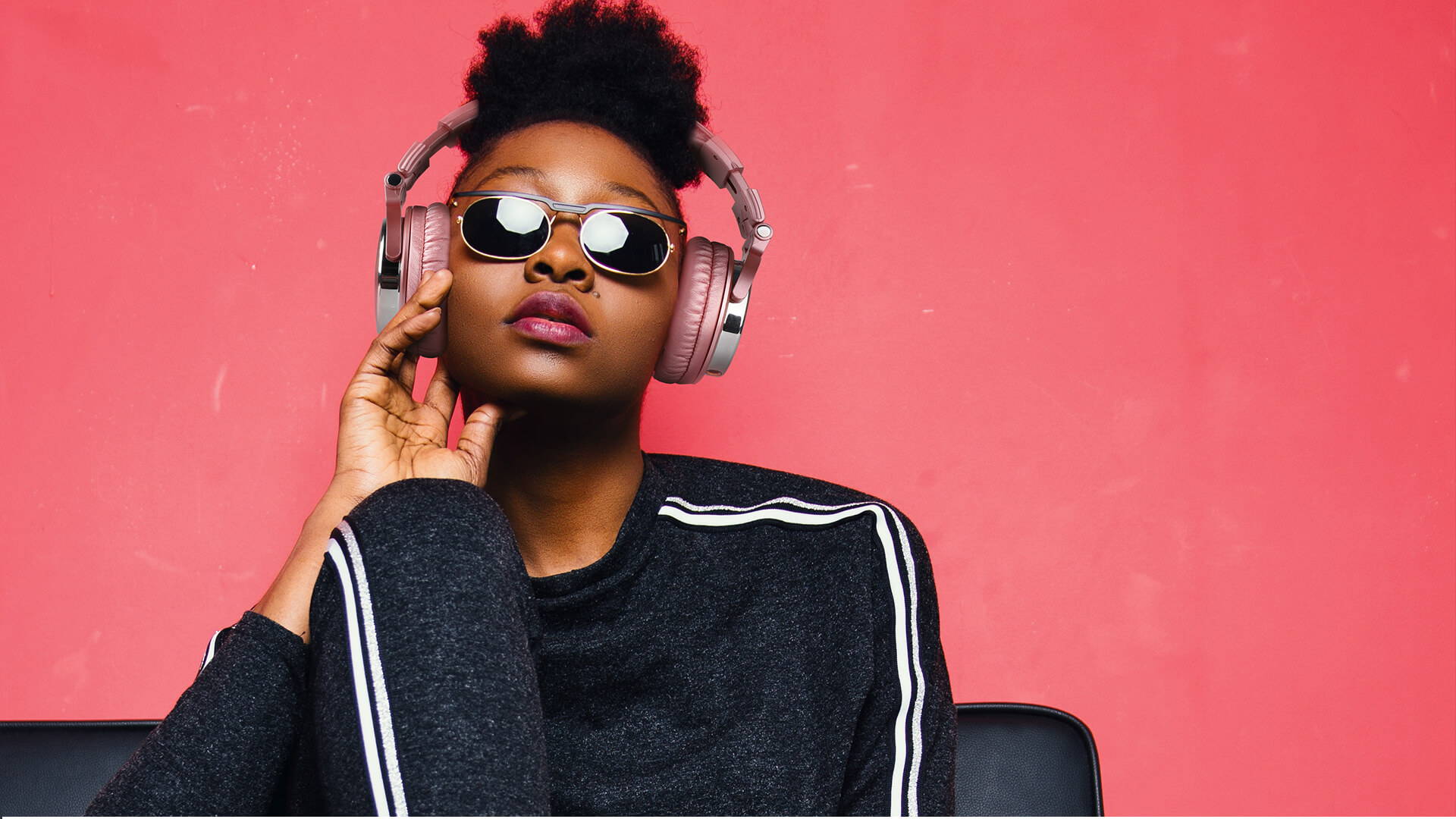 What Makes OneOdio Studio Pro-10 A Good Headphone?
Sound

Studio Pro-10 is an over ear DJ headphone which has dynamic bass sound.
The 50mm neodymium driver reproduces all the music's dynamics and delivers the controlled bass that DJs and audiophiles need.
It is ideal for DJ digital mixer, mixer panel, turntable, monitoring in recording studios, radio, film production, video, electronic news gathering--and almost any application that requires high quality sound.
Comfort
Studio Pro-10 is a comfortable headphone that can be worn even for long working sessions.
Foldable Design
Studio Pro-10 is a flexible headphone that can be naturally adjusted to fit any size head.
The ear-cups can be rotated both left and right for single-ear monitor.
Besides, it can be folded flat and put into the designed pouch for easy portability.
Dual-Duty Cable & No more adapter
Studio Pro-10 comes with a detachable spring cable that with 3.5mm & 6.35mm plugs at each end for different needs.
Durability
Studio Pro-10 is a durable headphones in stylish look, it is made of black matte plastic and glossy finish trims, some of them feel like rubbery slightly.
Payment & Security
Your payment information is processed securely. We do not store credit card details nor have access to your credit card information.