ESS Pillars of business
Based in Phoenix, AZ, ESS has a long standing approach to providing service and sales for small and medium sized companies all around the country. We help with small business productivity through our I.T. and cost efficient software. We are able to help businesses reduce yearly costs.
The Microsoft software products offered are competitively priced and as a customer of ESS you have the opportunity to connect with us regarding your business technical, hardware and software needs. Simply, we provide our businesses and clients solutions to reduce costs, drive revenue and increase efficiencies.
Schedule a call with a licensing specialist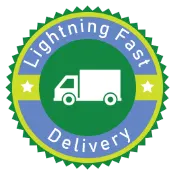 Fast Delivery
Direct Downloads Within 30 - 60 Minutes. Installation Links Sent Directly To Your Inbox!
Licensing Specialists
Licensed Engineers available For Installation and technical support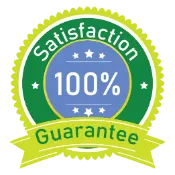 30 Day warranty on most products
Your satisfaction with the service and products purchased with ESS is important to us.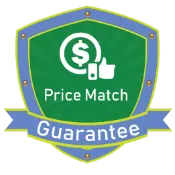 We are the top 1% of all Microsoft partners nationwide
We've helped hundreds of MSP's and companies save money on licensing costs, negotiate contracts, and get through software audits