Description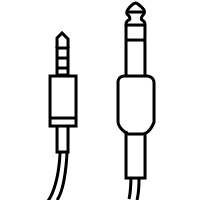 Run & Hear Two DifferentSources Simultaneously
Connect two devices with a 3. 5mm cable andanother 6.35mm cable, and the music at bothends will be transmitted to ear at the same time.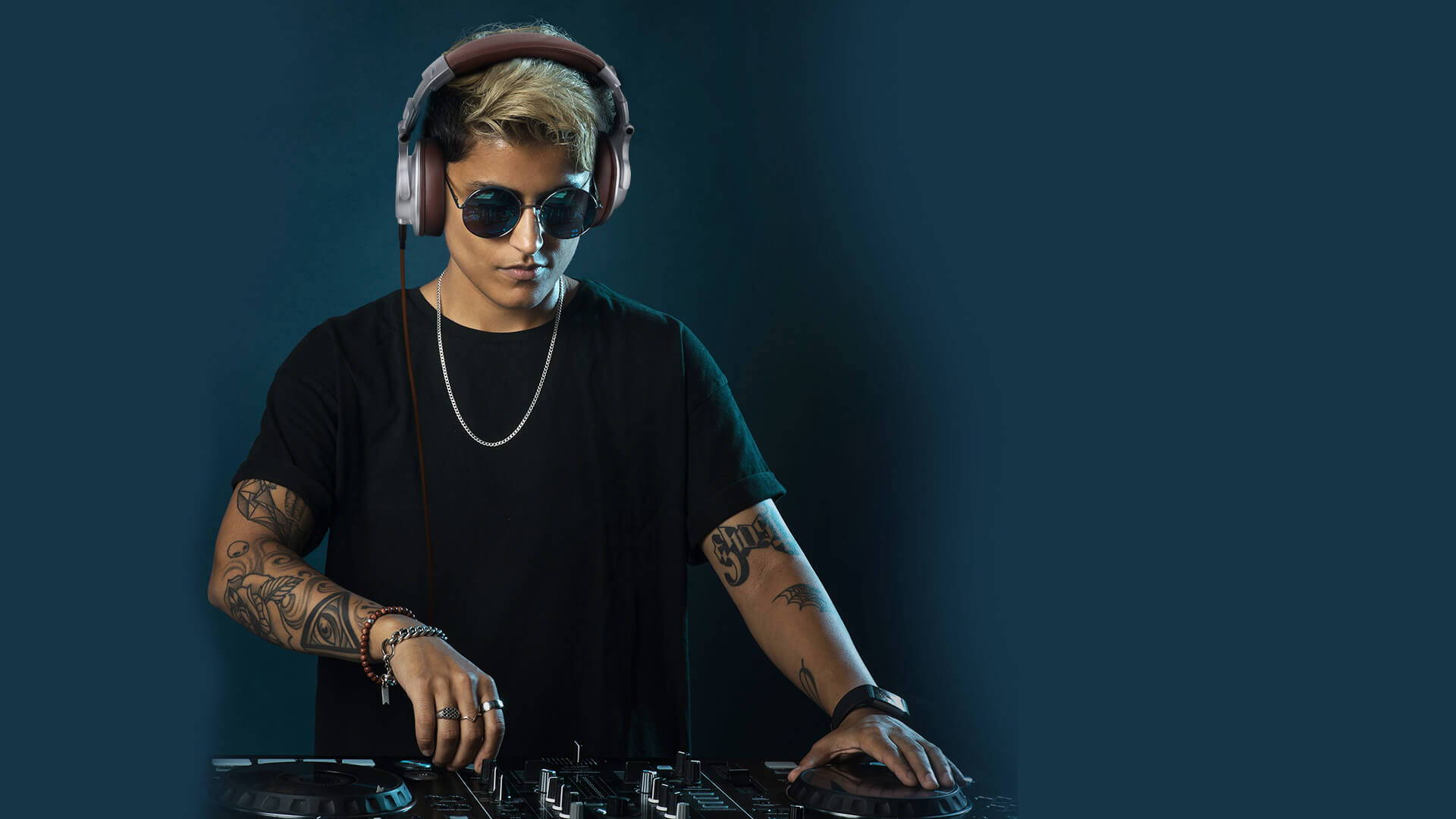 40mm Dual-DiaphragmDrivers
40mm Dual-DiaphragmDrivers produce crisp highs and thundering lows, giving your music depth and detail.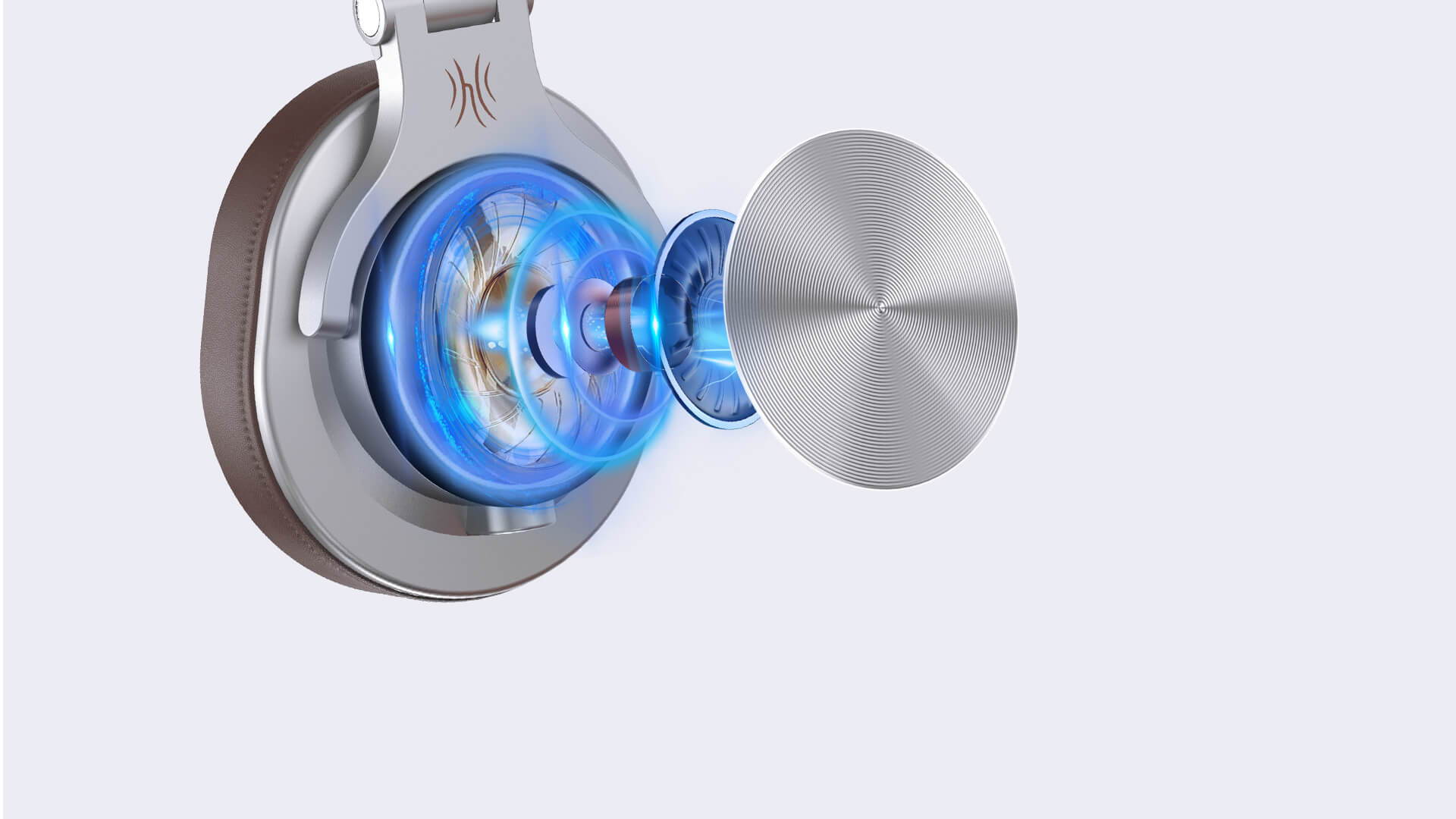 With Audio Sharing, you can pair two sets of headphones  or more to one device and enjoy the same song, podcast, or movie along with a friend.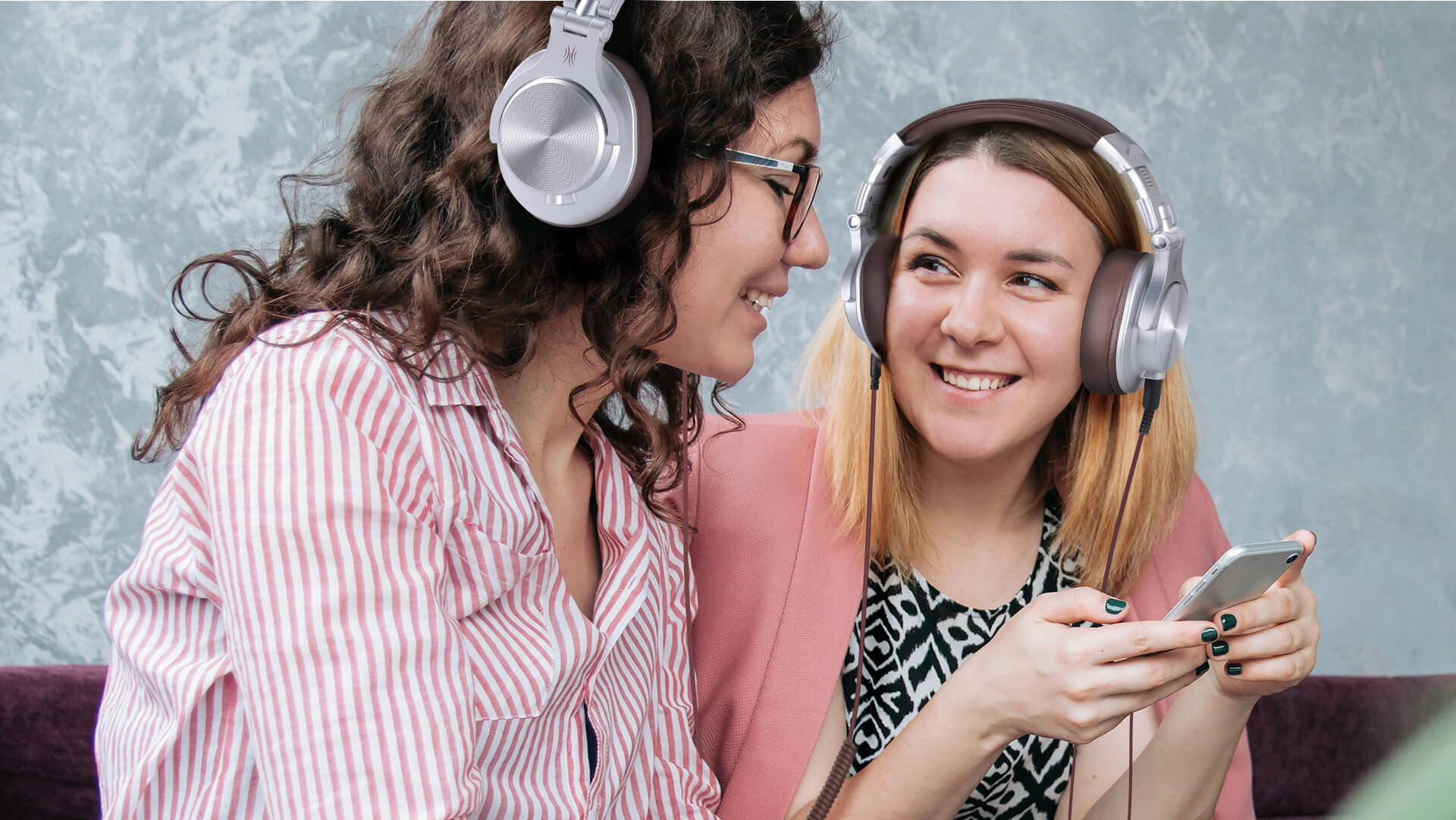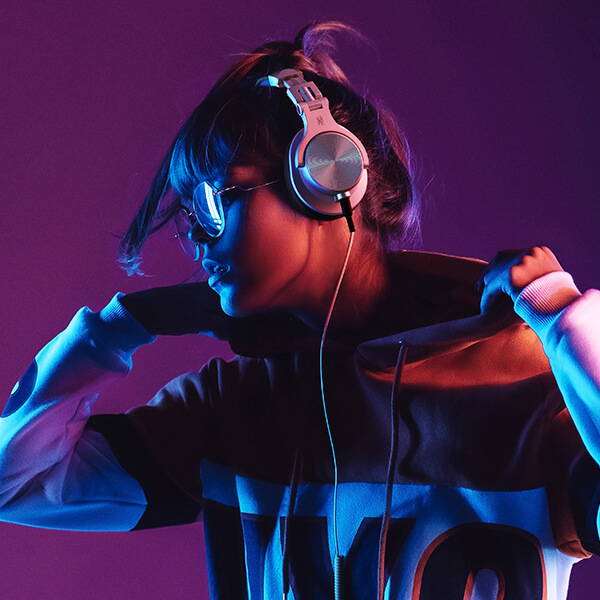 Non-stop Music
Upgraded ergonomics for optimal comfort.
Created for the non-stop music fans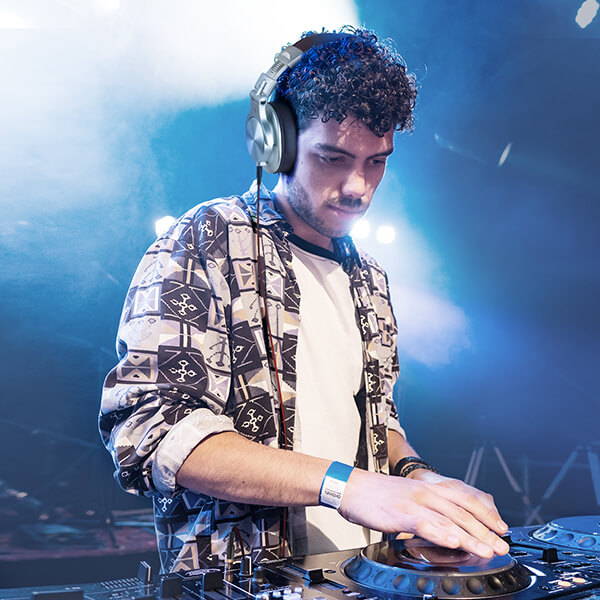 DJ Mixing & Monitoring
Totally adapter-free cable with 6.35mm & 3.5mm jack, single side flip, designed for DJ, studio, monitoring and mixing. 

Payment & Security
Your payment information is processed securely. We do not store credit card details nor have access to your credit card information.